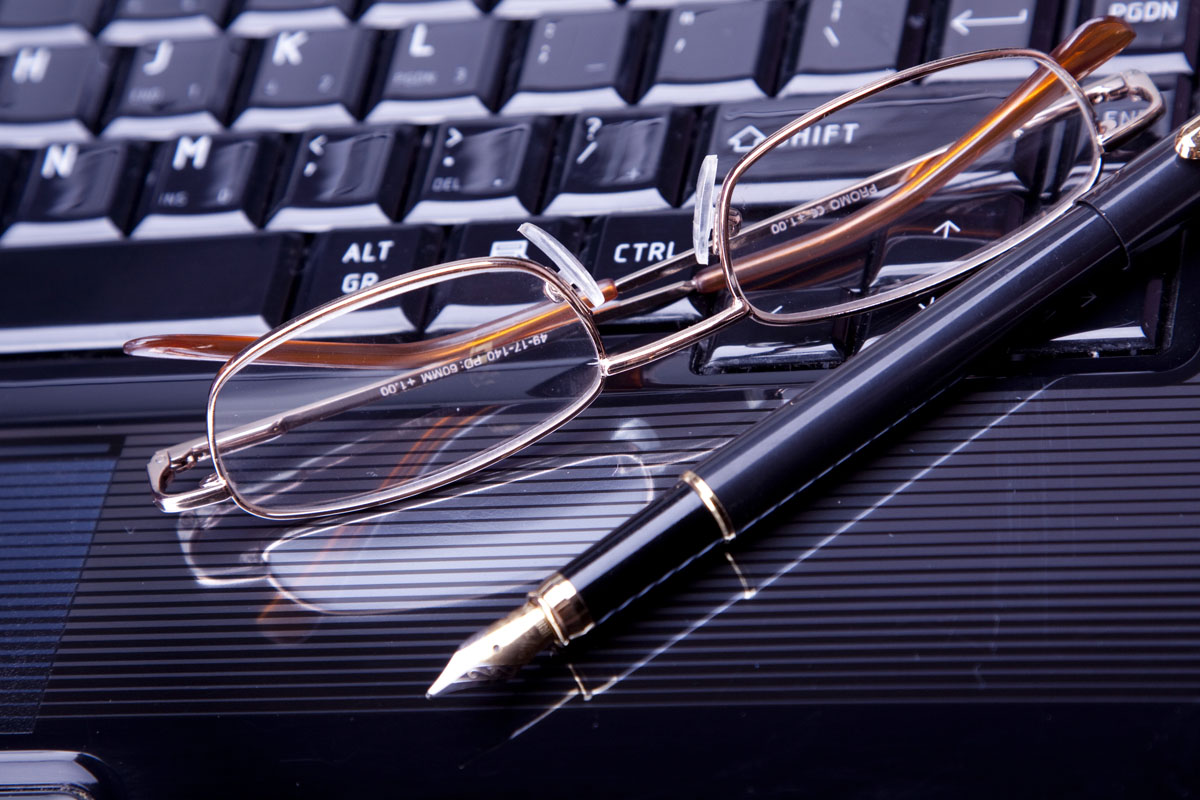 Hadley, R.A. 2021. ''No longer invincible': the impact of involuntary childlessness on older men', Physical Therapy Reviews 1-16.
Earle, S., & Hadley, R.A. 2018. 'A systematic review of men's views and experiences of infant feeding: implications for midwifery practice.' MIDRIS: Midwifery Digest, 28(1), 91-97.
Hadley, R.A. 2012. 'Navigating in an Uncharted World: How does the desire for fatherhood affect men?' Journal of Fertility Counselling, 19 (01), 12-13.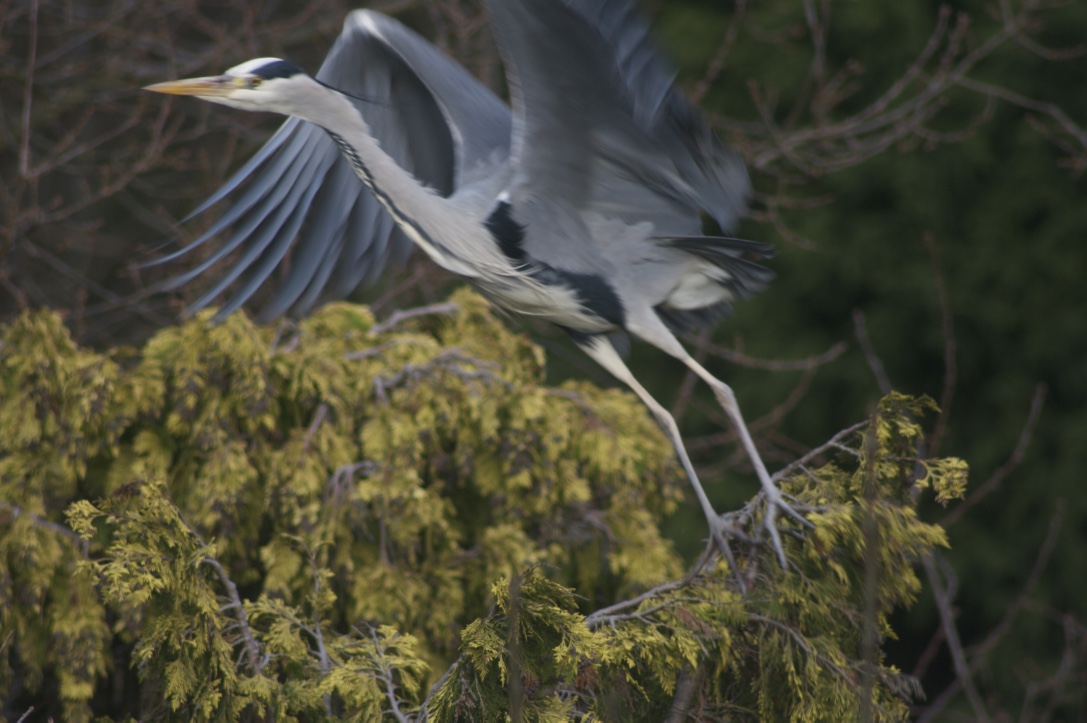 Manuscripts in pre-publication
Hadley, R.A. 'My Bloody PhD.' The Doctoral Journey as an Emotional, Embodied, Political Experience: stories from the field. Eds., Gayle Letherby & Rebecca Twinley.
Tetley, J; Koivunen, E; Hadley, R.A; Fisher, J; Kubiak, C and Holland, C; 'Volunteer support for community dementia care – an evaluation of a home maintenance service.' International Journal of Care and Caring.
Hadley, R. A. (2016). Invited book review: Inhorn, M. C, Mosegaard, M, Tjornhoj-Thomsen, T, and Goldberg H. (2009). 'Reconceiving the second sex: men, masculinity, and reproduction.' New York, Berghahn Books, New York. Journal of Reproductive and Infant Psychology, 34(5)